Expert Columns

A Job Board for job seekers with disabilities and the businesses looking to hire them.
Expert Columns
Jill Fisher on Compliance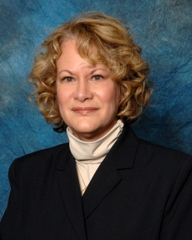 Jill Fisher, Esquire, Co-Chair Employment Law Practice Group, Zarwin, Baum, DeVito, Kaplan, Schaer & Toddy, P.C..
For more information about this topic, or other employment law matters, contact her at jfisher@zarwin.com or 215-569-2800 x186.
---
Point of View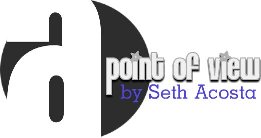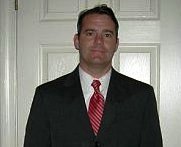 Seth Acosta is a Rehabilitation Consultant with The Sierra Group, Inc.. Seth applies learning theory to practical training solutions that help people with disabilities succeed at school and at work. Seth reads and writes extensively on cognition and learning concepts.
For more information, contact Seth Acosta.
Read Seth Acosta's Point of View Columns.
---
Internet Trends and Accessibility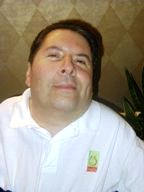 Eliot Spindel is the webmaster for The Sierra Group, Inc.. Eliot is knowledgeable on issues relating to web trends, accessibility and standards.
For more information, contact Eliot Spindel
Read Eliot Spindel's Internet Trends Columns
---
FACEBOOK

---